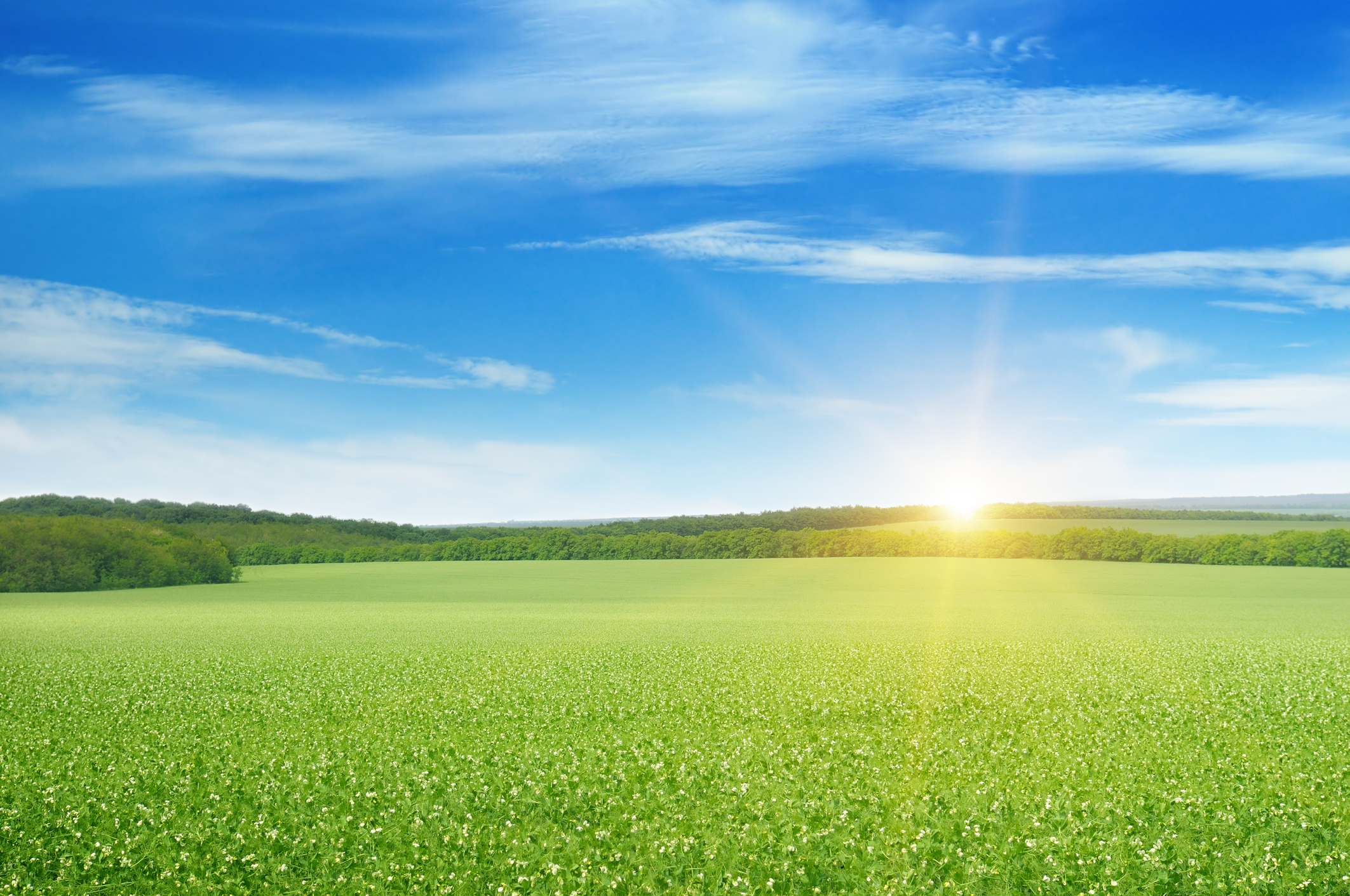 Decades of Leadership
NGV Fleet Partners is a group of dedicated professionals providing expertise in transitioning our nations fleets to affordable and abundant natural gas.
NGV Partners provides project development services, financing and construction management services for fleets transitioning to alternative fuels. NGV Partners was r

esponsible for the development of an innovative financing program to monetize federal and state tax-credit incentives to subsidize the cost of converting diesel powered vehicles to natural gas operation. NGV Partners currently owns and leases 140 natural gas buses to the Tulsa Public Schools. NGV is actively developing projects producing

Renewable Natural Gas (RNG). RNG is an ultra-clean, ultra low-carbon natural gas

alternative. RNG is not a fossil fuel. RNG is the naturally occurring gas generated by organic matter as it decomposes. RNG projects can be landfills, wastewater treatment plants, food processing waste and agriculture waste.
GET in touch
Find out how we can help develop your alternative fuel project.
Stewart Kennedy
Stewart grew up on a ranch in Oklahoma where he learned about hard work and hard knocks. He has been in the trenches in multiple start-up companies include new technology development, project finance and development, construction management and tax credit finance.
Stewart Kennedy is the president of three companies NGV Fleet Partners, Pristine Development and Dry Surface Technologies, located in Guthrie, Oklahoma.
Dry Surface produces Barrian a super-hydrophobic particle technology from Oak Ridge National Laboratory. This new particle technology effectively renders a surface free from water and is transforming the laminate flooring industry.
NGV Fleet Partners develops RNG projects and provides construction management services and consulting for fleets transitioning to compressed natural gas. NGV Fleet Partners was responsible for converting Tulsa Public Schools from diesel to CNG saving the school district over $1,000,000 dollars per year in fuel costs.
Stewart has been awarded the designation of a Career Tech Champion, Innovator of the Year in Oklahoma and "40 under 40" in business in the state of Oklahoma.
Stewart Kennedy received a master's degree in agriculture economics and international trade from Oklahoma State University in 1996.
Christian Guzzy
Christian Guzzy received an undergraduate degree in economics from Harvard University in 1992 and a law degree from the University of Oklahoma in 1996. Christian's extensive experience in large corporate finance and tax transactions includes arranging more than $1 billion of financing for established businesses and start-up companies utilizing various state and federal tax-credit programs.